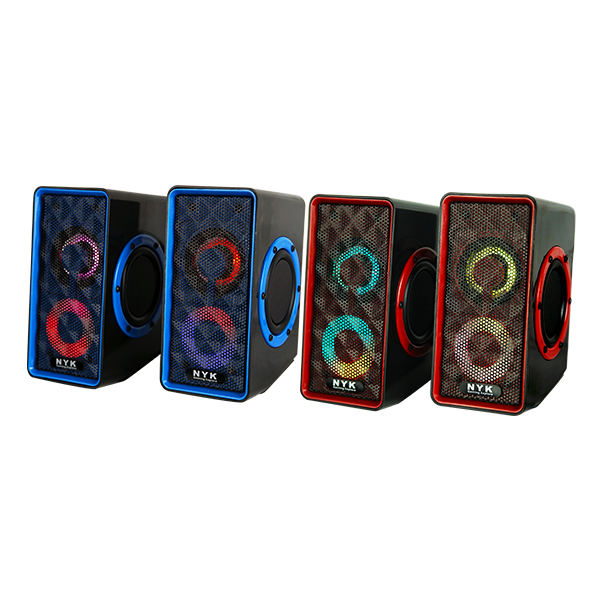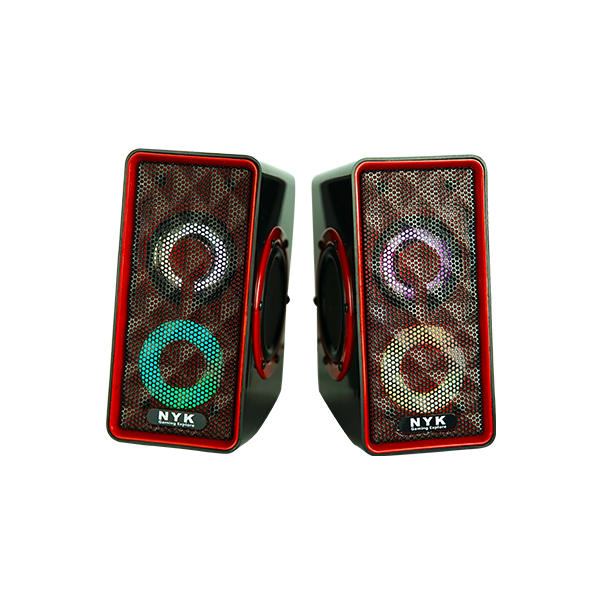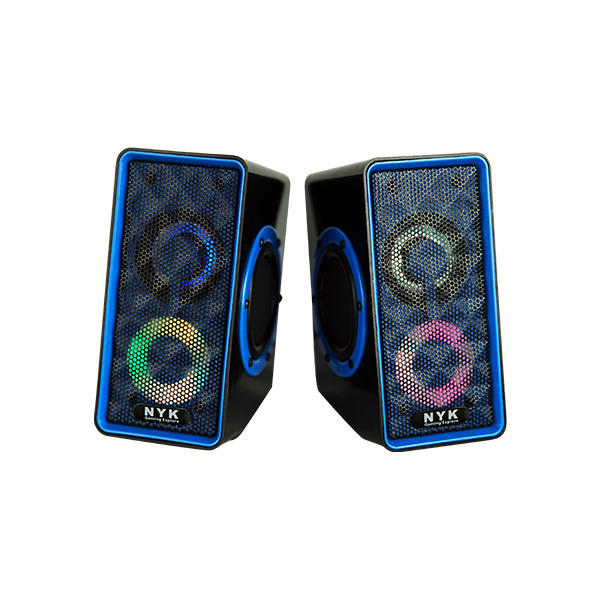 NYK
SP

-N02

3D Sound Technology
Strong Bass on Both Sides
Inline Controller
Neodymium Magnet Speaker
RGB Colour Mode
Gaming Speaker with 3D Sound Technology and Strong Bass on both sides

NYK SP-N02 Speaker is a gaming speaker that already features 3D Sound Technology and strong bass on both sides. The sound of this speaker is very clear and with 3D sound technology can immerse you more like in game you play.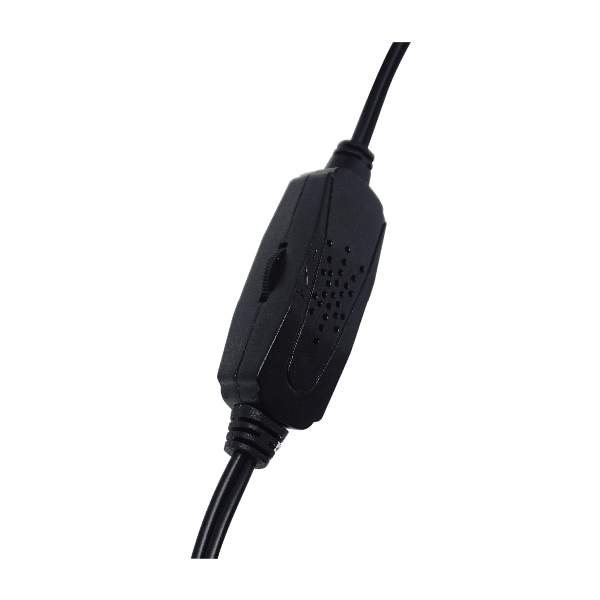 Inline Controller



Easy to Use Volume Controller
NYK SP-N02 speakers also has an inline controller (volume controller) that is very easy to use. You do not have to bother managing volume from computer on tv settings, just simply shifting the small wheel on the volume controller, then you can get the desired volume.
Power Value: 5W X 2


Impendance: 40hm

Volume Control: In-Line

Driver: Super Nedoymium Magnet Speaker

Driver Size: 45mm*2


Frequency Response: 90Hz-20KHz

Power Source: USB Cable A(M)

Cable Length: 12 meter