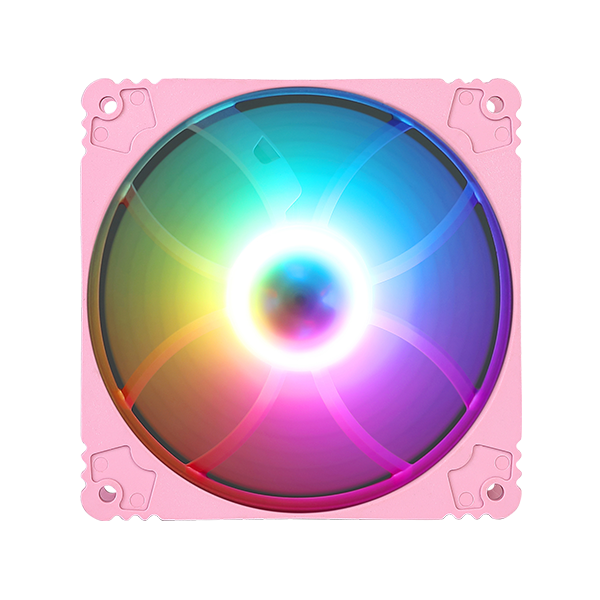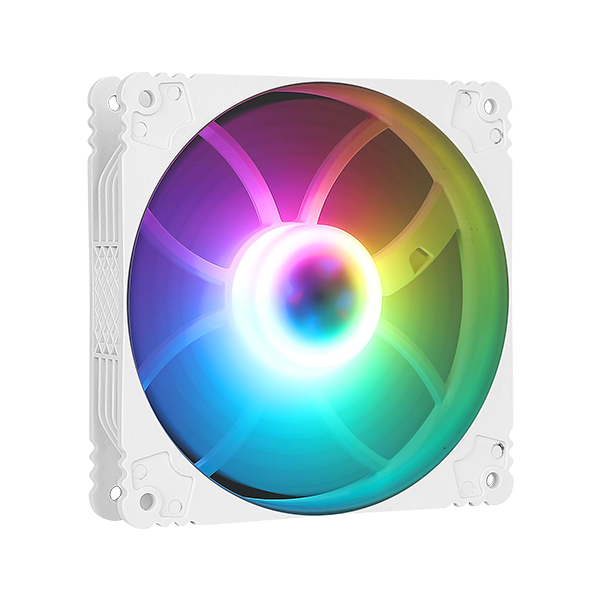 NYK
NEMESIS

Silent Fan
High Performance Fan
Long Live Fan
Height 120mm
fan casing with high performance and rgb led lightning

NYK NEMESIS Rainbow is a gaming fan case that have high performance fan, long live , silence sound and beautiful RGB LED lighting that makes your case more cool and beautiful at the same time.
SILENT AND LONG LIFE FAN



High Quality Fan
NYK Rainbow also have silent fan that not disturbing you while playing games. This Aura RGB also have long live fan.
Input Power: 2.4W

Dimension: 120 x 120 x 25mm
Weight: 120G
Voltage: 12V
Current: 0.27A
Fan Speed: 1300 @13% RPM
Air Flow: 51.3CFM @10%
Air Pressure: 2.32mm/ H20

Bearing Type: Hydraulic
Noise Level: 13.8dB (A)
Connector: 4 pin (2.54)
Life Expectancy: 13.8dB (A)