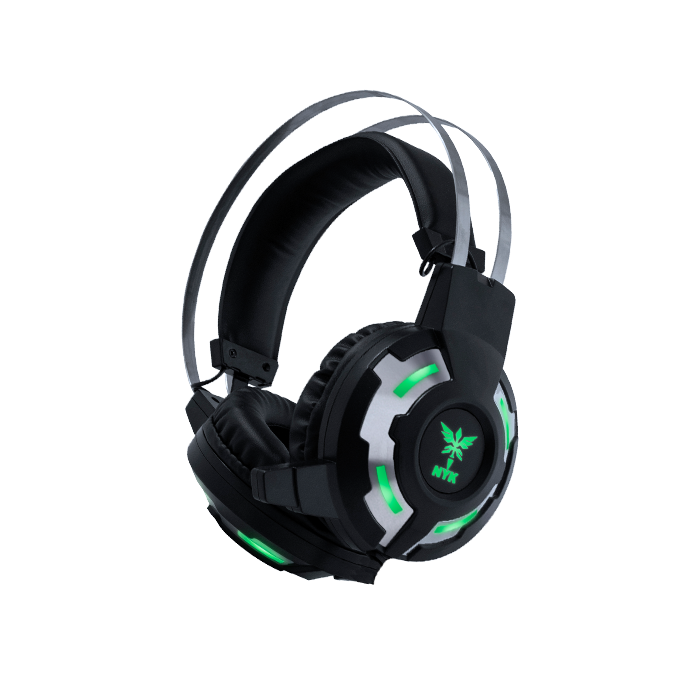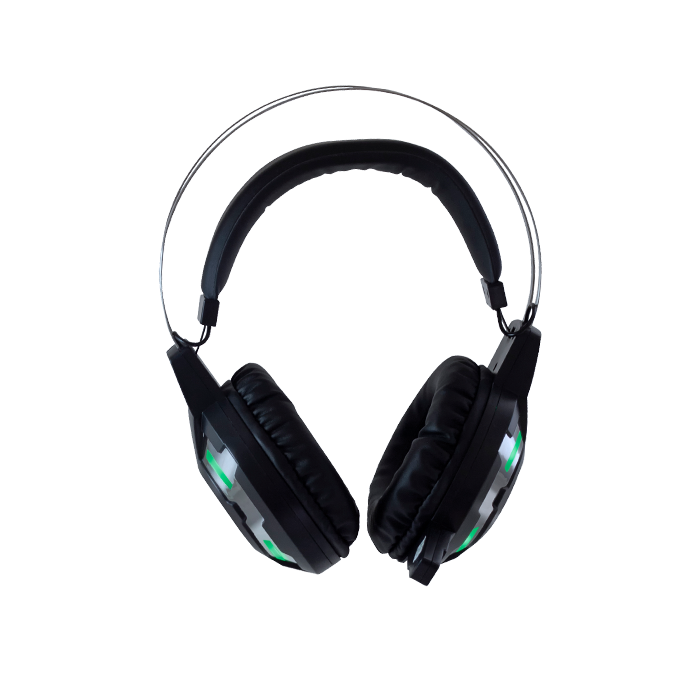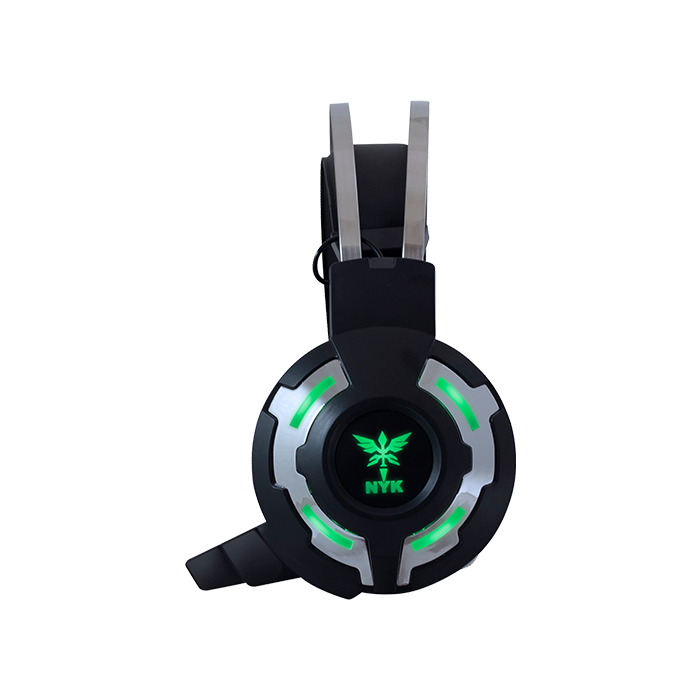 NYK
HS

-N01

Professional Gaming Headset
Dual Headband Design
Retractable Headband
Super Sensitive Microphone
LED Lamp Lighting
40mm Driver
Gaming Headset with Dual Headband Design and Super Sensitive Microphone
Headset NYK HS-N01 is a gaming headset with Dual Headband feature that is very comfortable to wear for long period of time. This headset also has a very sensitive microphone is very reliable when communicating strategy with your friends.
Dual Headband Design and soft earcups



Dual Headband and Very Comfortable Earcups
This headset has a soft dual headband design so that the user will feel very comfortable even though wearing this headset for a long time. The headset also has an earcup combined with a special material cloth so that when worn your ears are not pressed.
Speaker diameter: 40mm

Impedance: 32Ω at 1kHz

Sensitivity: 105dB±3dB S.P.L. a 1kHz

Frequency response: 20-20kHz

Maximun Power: 80mW

Microphone: 6×5/-58dB±2dB

Plug: Jack 3.5mm Stereo


Cord Length: Approx. 1.8m
Diameter speaker: 40mm

Impendansi: 32Ω at 1kHz

Sensitivitas: 105dB±3dB S.P.L. a 1kHz

Respon frekuensi: 20-20kHz

Daya maksimal: 80mW

Mikrofon: 6×5/-58dB±2dB

Koneksi: Jack 3.5mm Stereo


Panjang Kabel: Approx. 1.8m