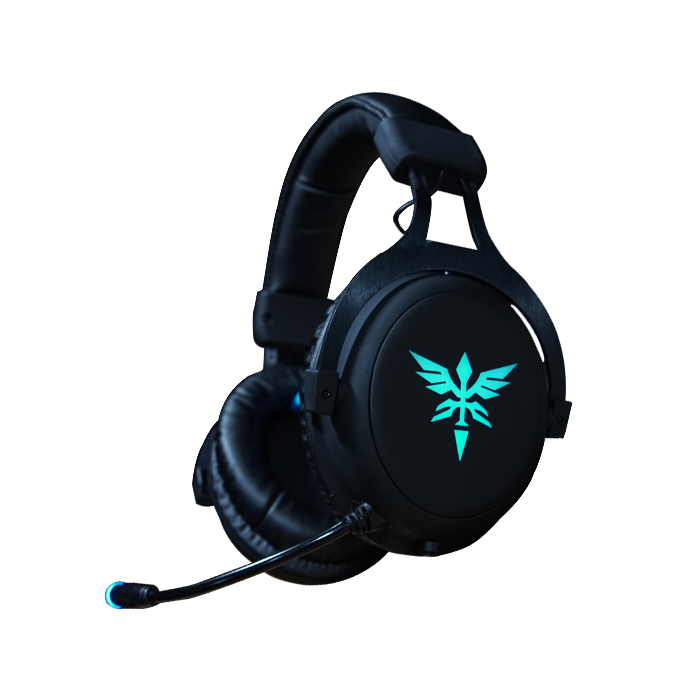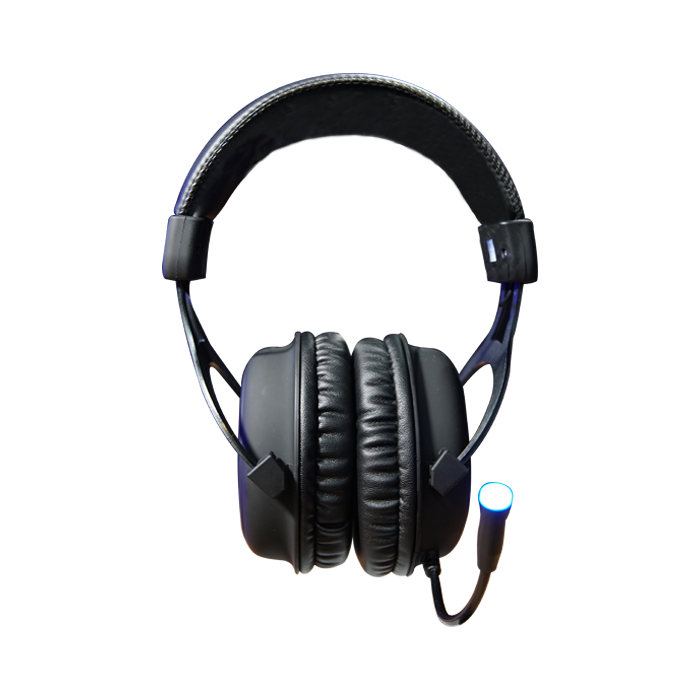 NYK
HS

-P12

RGB Gaming 7.1 Surround Sound Headset
7.1 Surround Sound
Retractable Headband
Flexible Microphone
Premium Quality Earcup
50mm Driver
Gaming Headset with 7.1 surround sound and RGB ILLUMINATION
NYK HS-P12 headset is a gaming headset that is already equipped with 7.1 surround sound feature. This headset also have retractable headband design and flexible microphone. The NYK HS-P12 also have 57mm driver so as to produce a bigger and clearer sound.
7.1 Surround Sound and LARGE DRIVER
7.1 Surround Sound and 50mm Large Driver
This headset already featured with 7.1 Surround Sound and 57mm large driver that will make the resulting sound stronger and clearer.
7.1 Digital Surround Sound Audio
Rated power: 15mW

Maximum Power: 25mW

Impedance: 32 + 15% Ohm

Sensitivity: 122 +3dB

Channel Balance: 3dB

Speaker frame diameter: 57mm

USB plated

Micro Sensitivity: 38 + 3dB

Micro Frequency Range: 20Hz-20KHz

Micro Dimension: Ø6.0 x 2.7 mm

Dimension: 220x155x105mm

Current: 55mA
7.1 Digital Surround Sound Audio System
Nilai Daya: 15mW

Daya Maksimum: 25mW

Impedansi: 32 + 15% Ohm

Sensitivitas: 122 +3dB

Keseimbangan Channel: 3dB

Diameter Bingkai Speaker: 57mm

USB Berlapis

Sensitivitas Mikro: 38 + 3dB

Rentang Frekuensi Mikro: 20Hz-20KHz
Dimensi Mikro: 

Ø6.0 x 2.7 mm

Dimensi: 220x155x105mm
Arus: 55mA