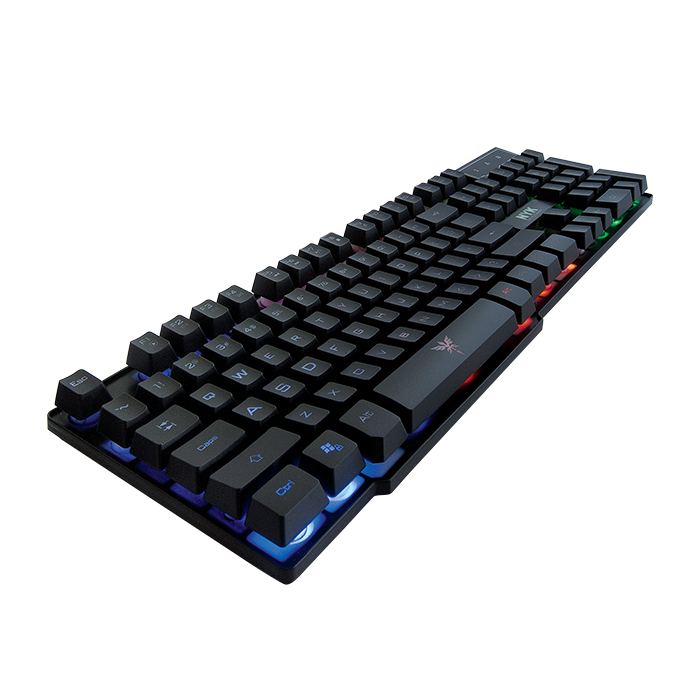 NYK
K

-02

Rainbow Membrane Full Size Gaming Keyboard
Rubber Dome Keys
Solid Structure
Responsive Keys
Rainbow Lighting
Solid structure design and just plug in to play

Full Backlight Size Keyboard K-02 is a gaming keyboard that uses membrane buttons so that it feels similar like using a mechanical keyboard. K-02 also doesn't need to install software to run it. Just plug in and play.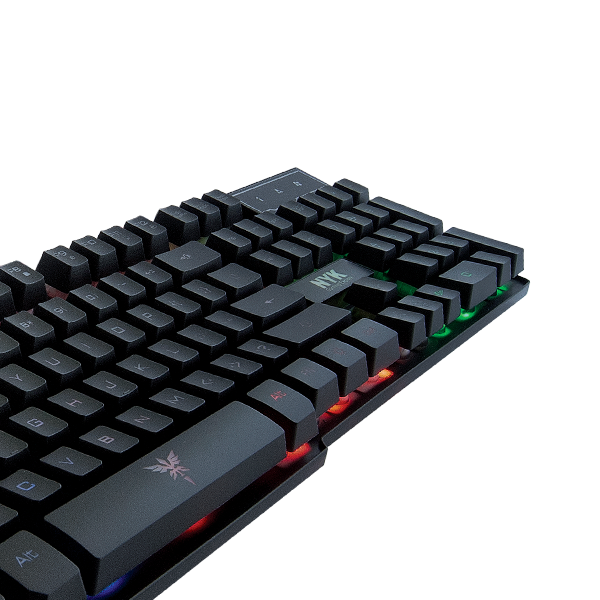 Anti splash feature (anti spill and splashing water)



K-02 keyboard also has a special feature that is anti splash (anti spill and splash water, so you do not have to worry if your drinking water accidentally spilled on this keyboard).